CHS Band Kickoff! Leadership and Drumline begins 7/25 All Band begins 8/2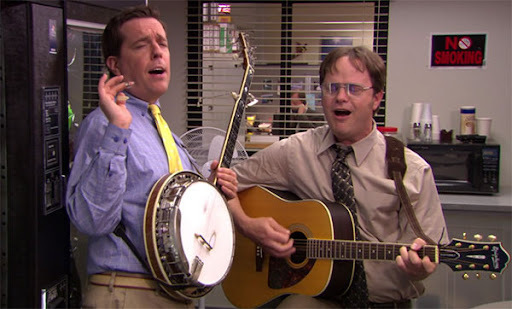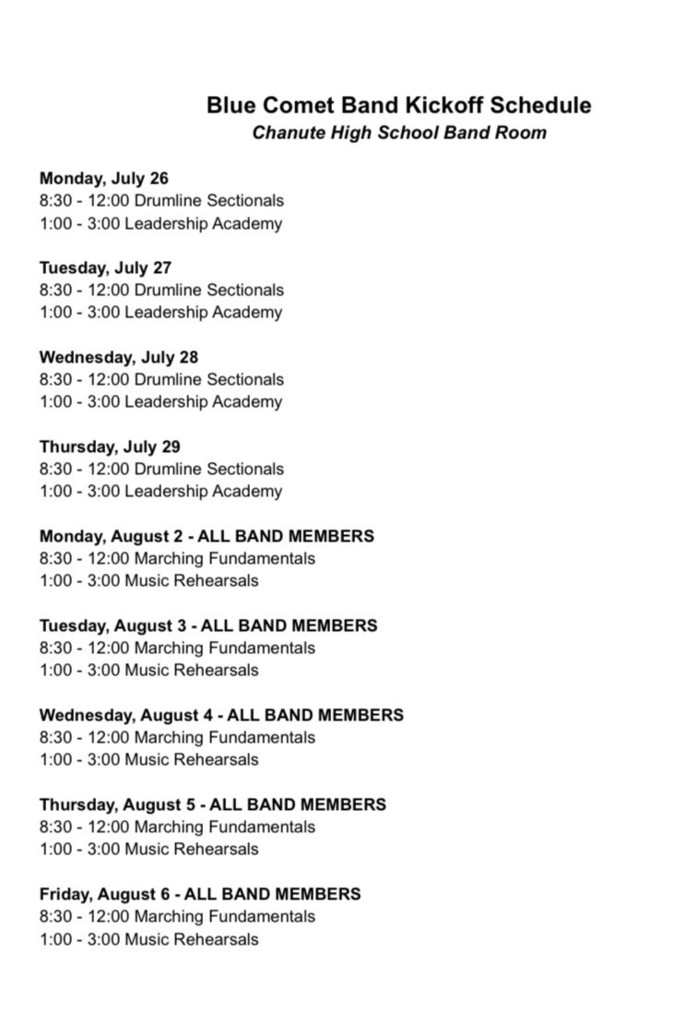 The following will not occur Monday, July 5th: Summer Launch (At CES or RMS) Meal Delivery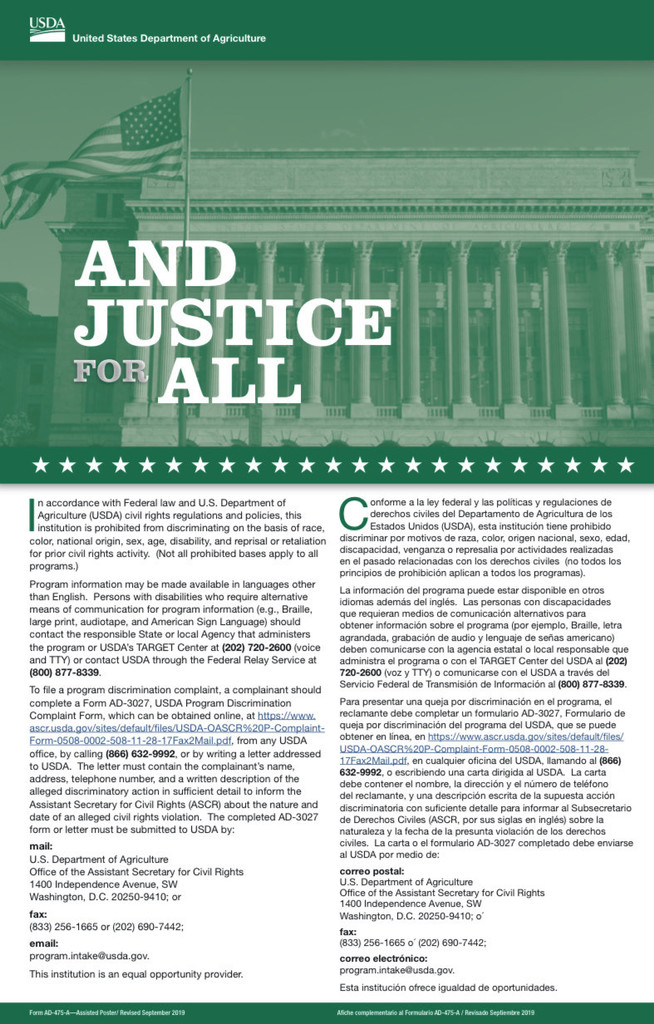 Middle and High School student athletes can get FREE physicals @ NMRMC (1501 W. 7th Chanute) 7/8 and 8/5, both days 1-5 p.m. ALL student athletes must have a physical before playing any sport.


CHS Students Carson Cuesta and Hannah Furrow competed in NATIONAL debate competitions!

Summer Launch Students began their Summer learning program 6/7!!