Free Football? 🤩🤩🤩🤩🤩 EVERY COMET FAN GETS IN FREE!!!!!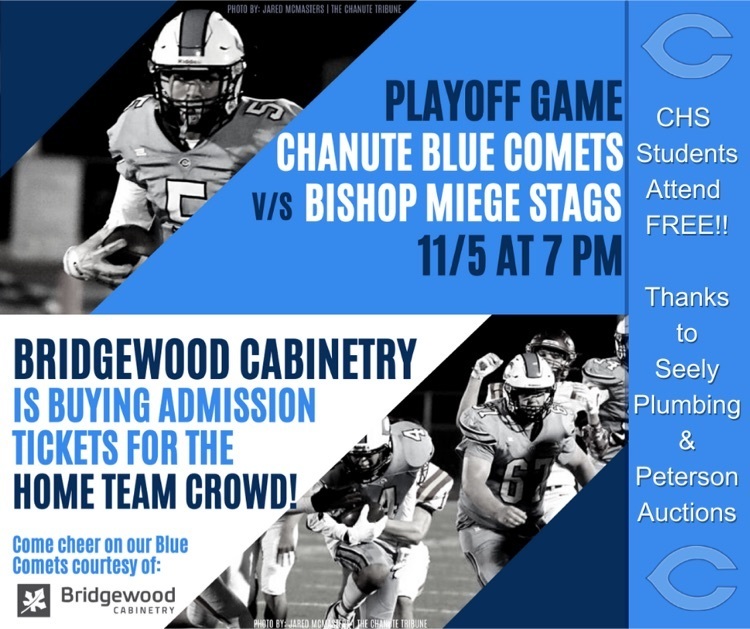 Good luck at state CHS cross country! #gocomets


There will be a short parent meeting following RMS girls' basketball practice this evening in the Royster Gymnasium.

Friday's home Football game is Pink-Out! Wear your pink to support breast cancer awareness.

Students at Lincoln had a great visit courtesy of our friends from CFD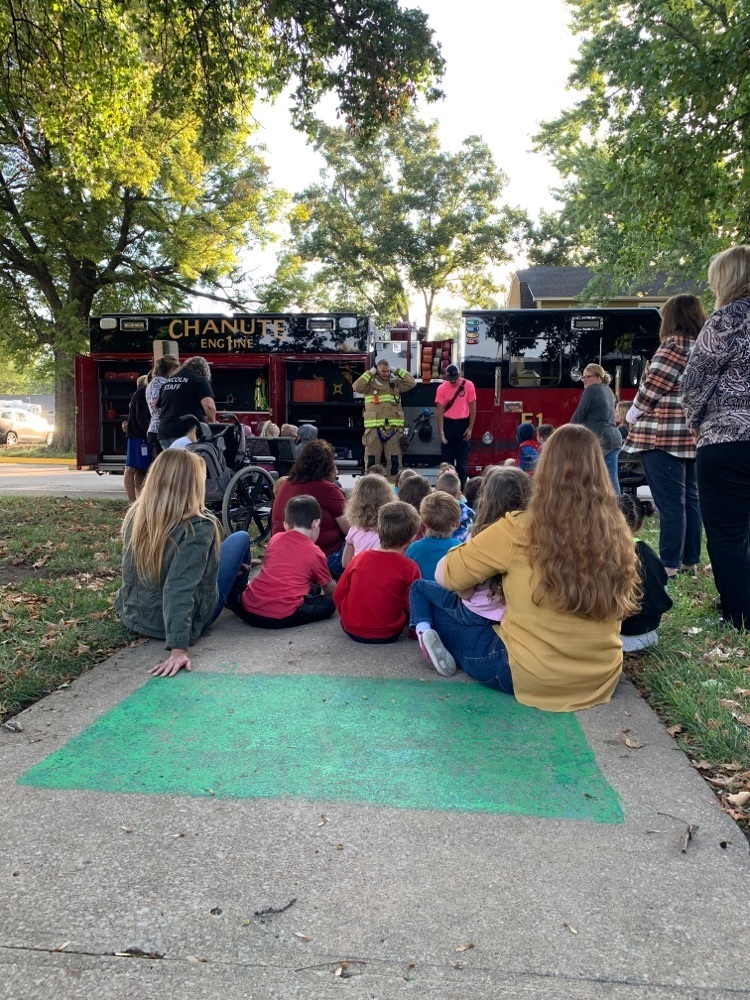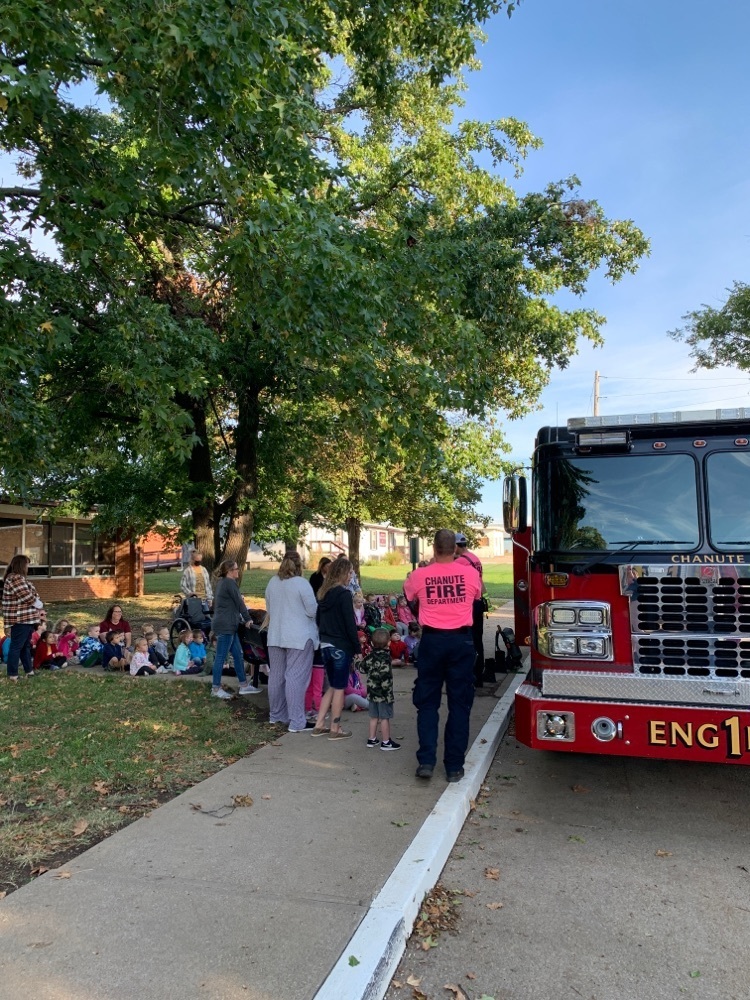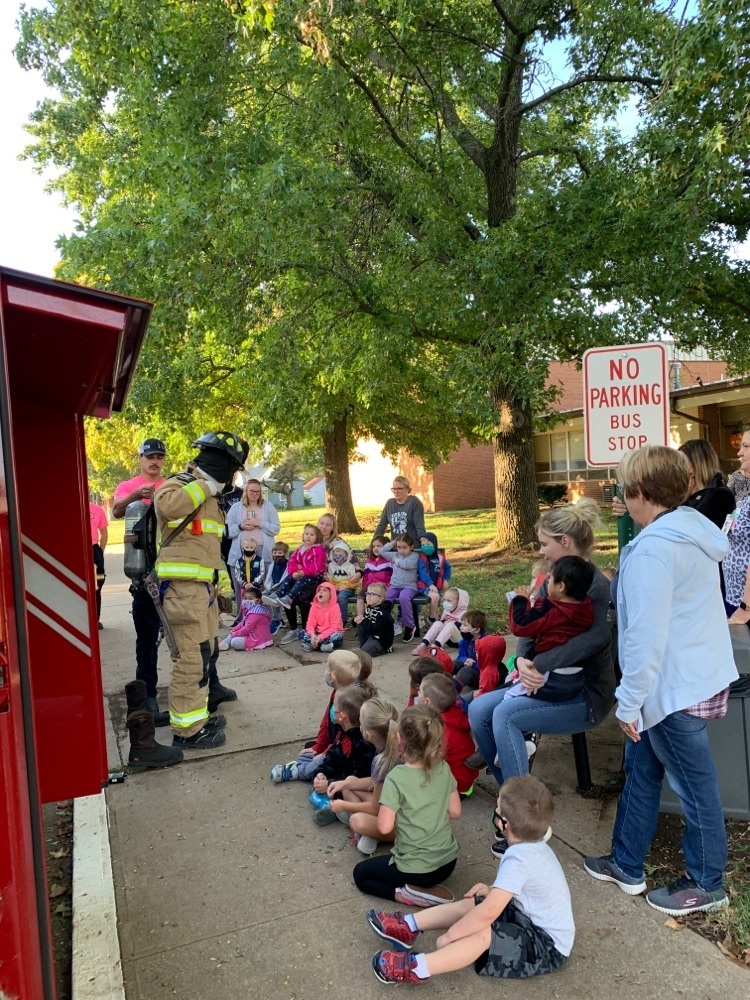 CES Parent -Teacher Conferences start tonight at 4 p.m. CHS Parent-Teacher Conferences begin tonight at 4:30 p.m. RMS Parent-Teacher Conferences begin tomorrow at 4 p.m.

The FourOneThree podcast drops its first episode Monday 10.11.21! It will be available on Spotify and Apple Podcasts.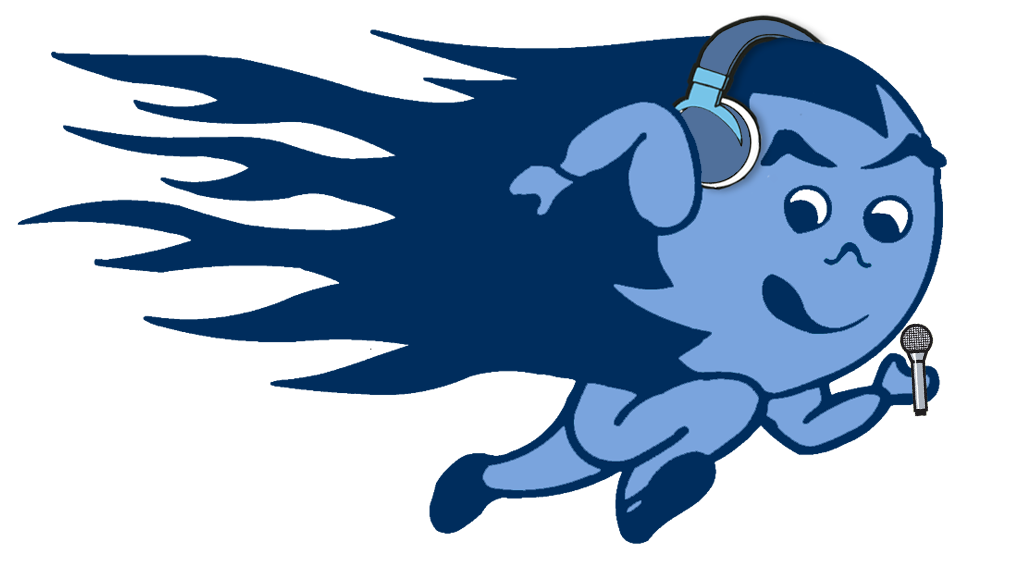 Weather/Athletics Updates: CHS Golf @ home 9.30.21--Canceled RMS Girls Tennis @ home 9.30.21--Canceled RMS Football @ Home--On as scheduled RMS Girls Tennis 10.1.21 @ Winfield starts at 12 p.m.

Wednesday, 9.29.21 is an early release day. RMS and CHS students are out @ 1 p.m. CES Students are out at 1:30 p.m.



CHS Tennis handled business in Parsons. 10 match wins=Tournament Title.



Lincoln Early Learning Center will host its first Family Engagement Event--on Monday, 10/18 from 5:30-6:30 p.m. Join us for a Fall Festival! Learn more here:
https://5il.co/zfgz