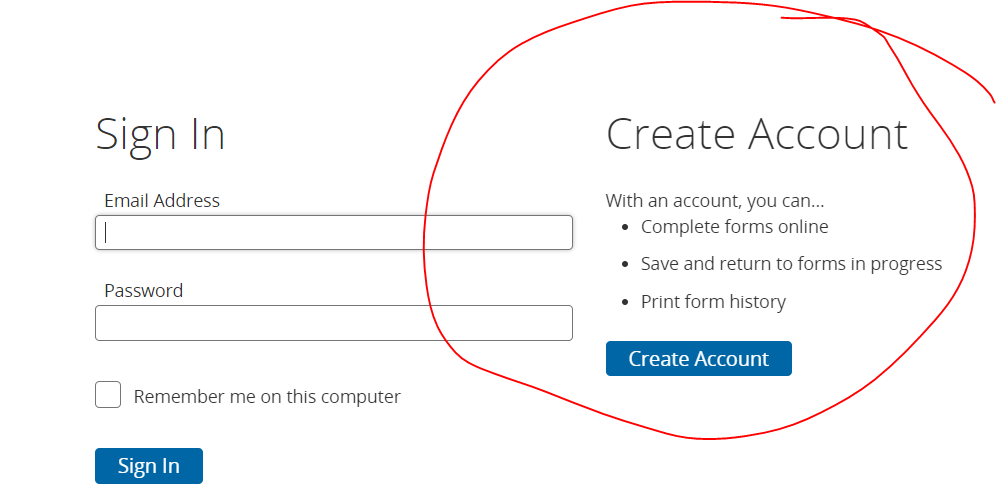 Returning Student Information
https://usd413.powerschool.com/public/
Enter your PowerSchool Parent Portal Login/Password
For each student in your portal, on left click Student Registration Icon
Beginning enrolling your students for the 2023-2024 school year
NEW student enrollment will tentatively open on July 24th
Trouble signing in? email powerschool@usd413.org
Building secretaries are not available for assistance until August 1st.
Just moving to Chanute? Want to enroll or inquire about transfers?
Contact your respective school office today!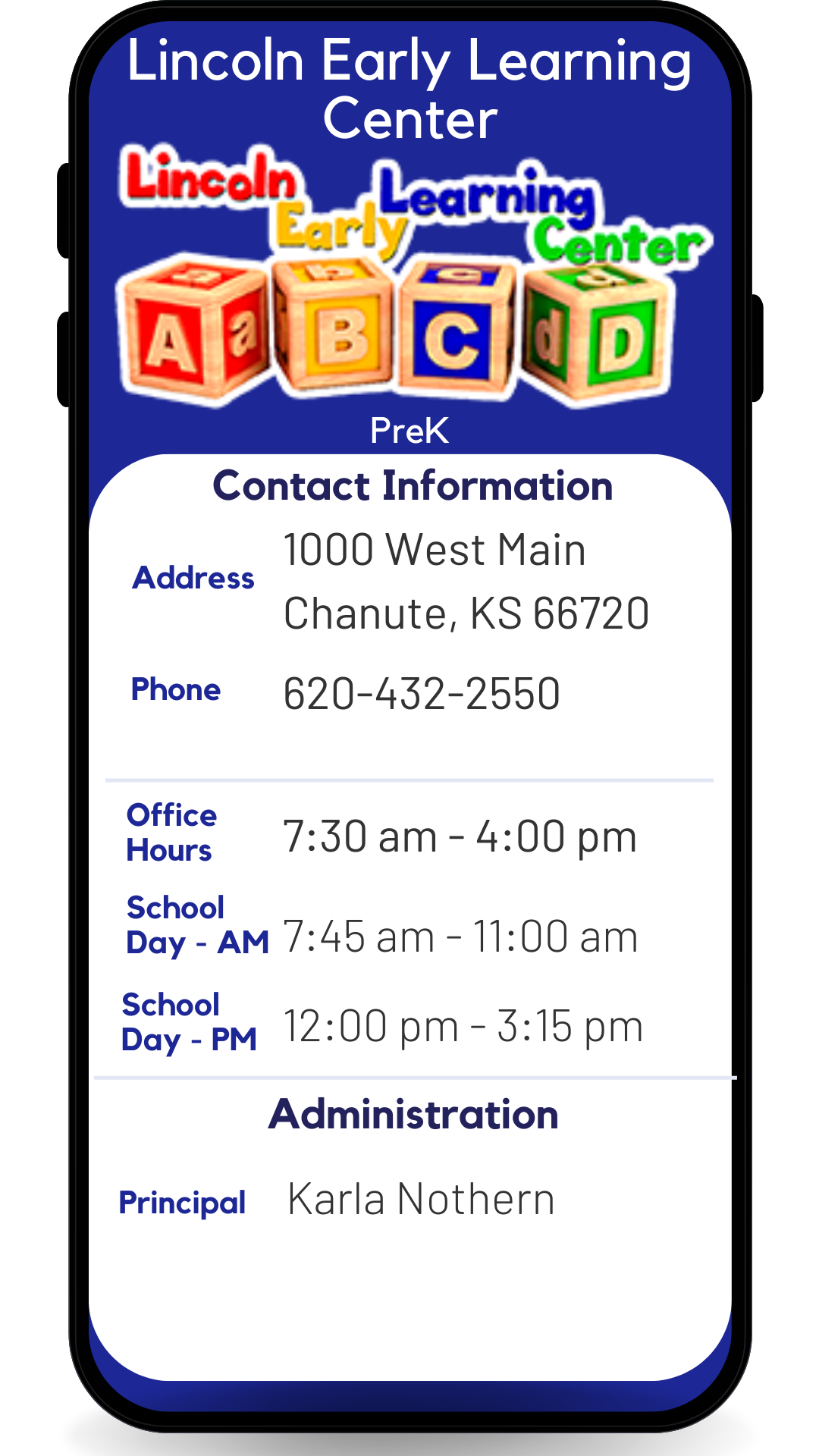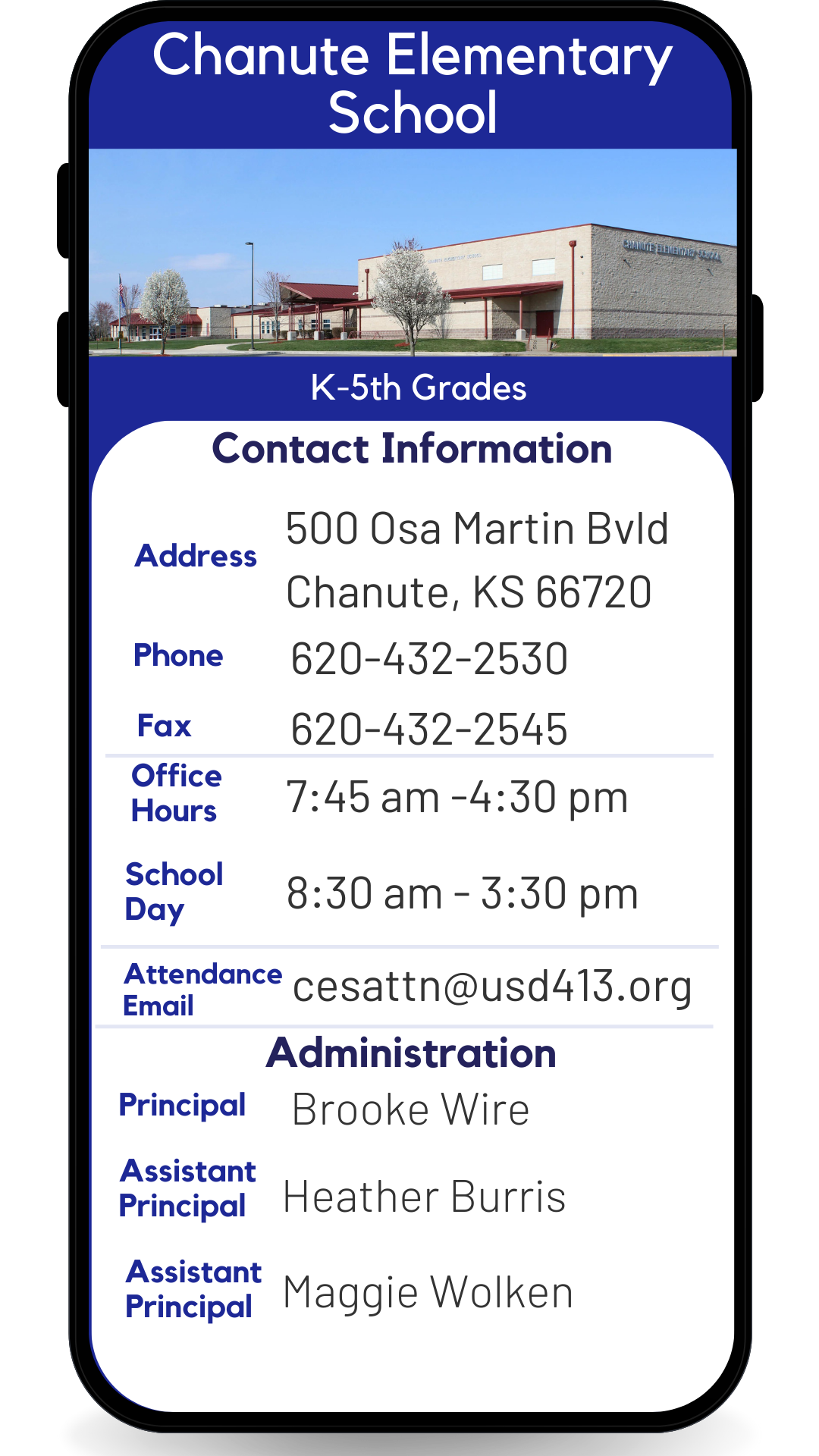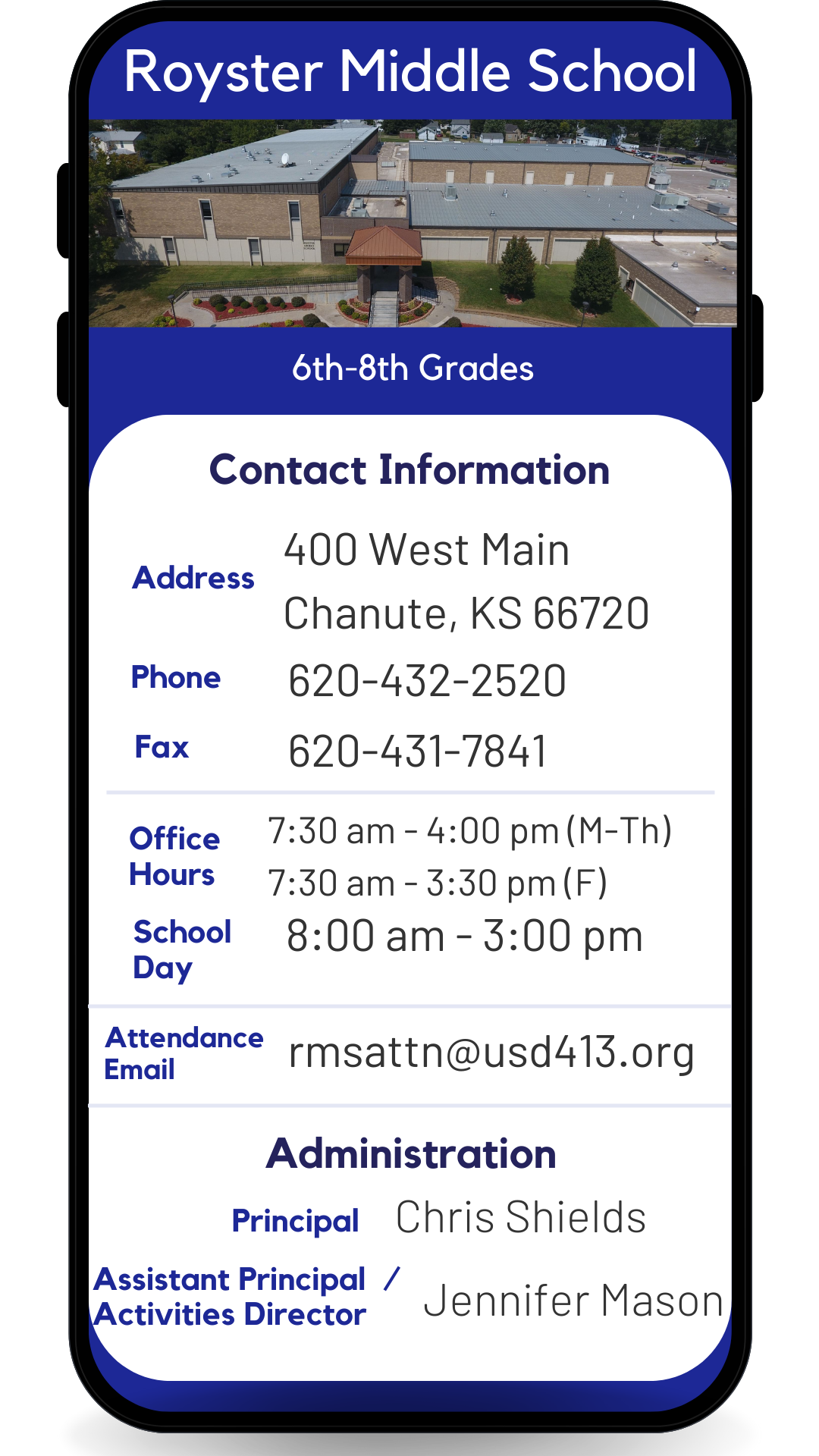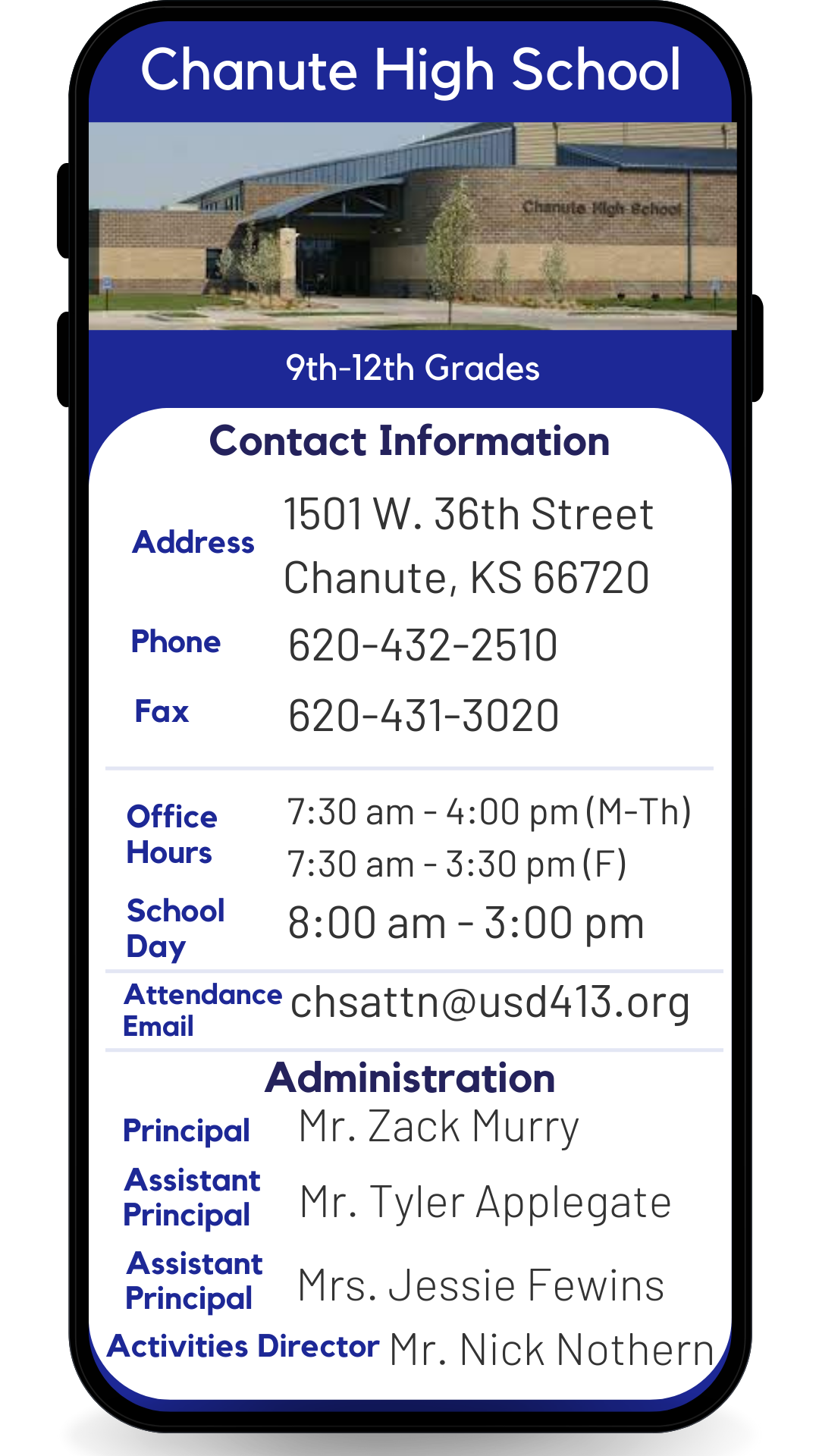 Out-of-district transfer requests are accepted every school year until September 20th. Applying for out-of-district enrollment does not guarantee your acceptance to USD 413. It is an administrative decision.
Resident student enrollment is accepted throughout the year. Proof of residency will be required.
Located in the heart of southeast Kansas and within driving distance of five metropolitan areas is USD 413-Chanute, a district whose teachers, administrators, support staff, bus drivers, and school board members embrace the philosophy that the needs of students – All Students – come first.
Thanks to a local and business community that cares about and supports education, students are educated in new and updated facilities with classrooms equipped with the technological tools to educate a 21st-century work force. More than 1,900 students attend our 4A high school, middle school for grades 6-8, and elementary school for grades K-5. Lincoln Early Learning Center holds classes for four-year-olds and special needs preschoolers. A computer-based alternative program for high school students is available through the Chanute Virtual Education Center, for those interested in earning a high school diploma online.
The district's 130 teachers and 250 support staff are great and grateful people. Through their dedication:
Academic test scores continue to rise
ACT scores are above state and national averages
Graduation rate is above 95 %
80 percent of CHS graduates continue their education after high school